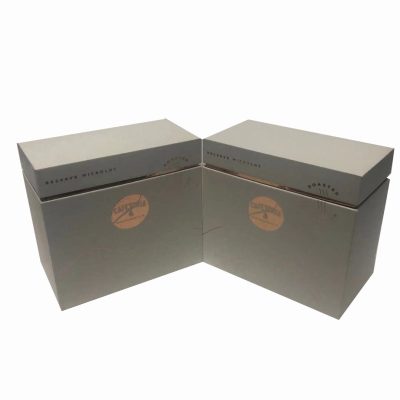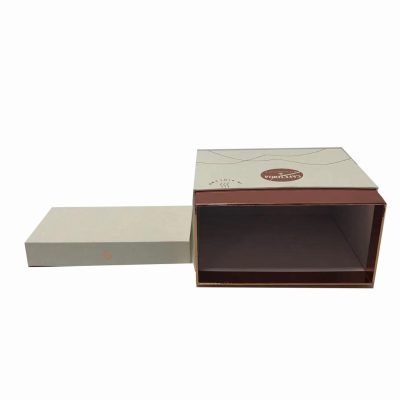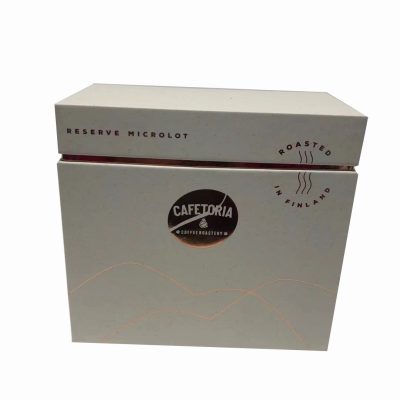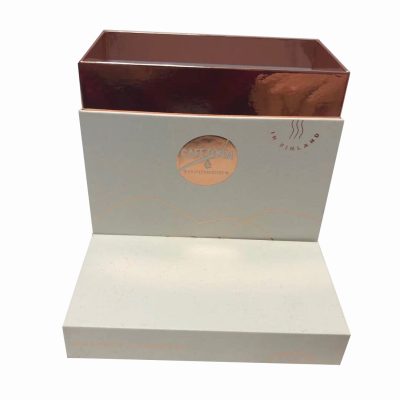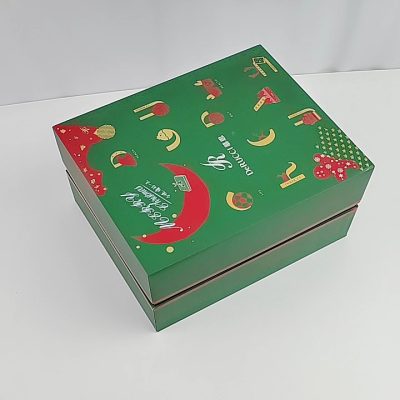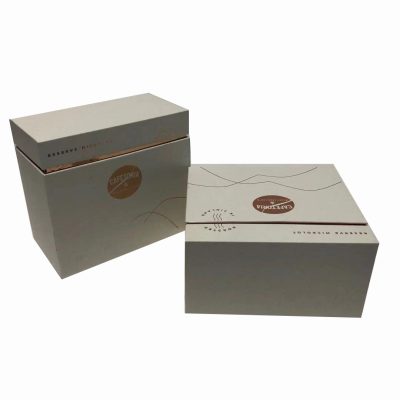 | | |
| --- | --- |
| item | Packaging Box |
| Size | 10*15*10cm |
| Weight | 30g |
| Paper Type | Paperboard |
| Printing Handling | Matt Lamination, Varnishing, Stamping, Embossing, Glossy Lamination, UV Coating, VANISHING, Gold Foil |
| Custom Order | Accept |
| Feature | Handmade |
| Shape | Rectangle |
| Box Type | Others |
| MOQ: | 30pcs |
| Payment Term | T/T, L/C, West Union, Paypal etc. |
| Delivery time | 5-7days after confirming your order |
Packaging boxes, as the name suggests, are boxes used to package products. They can be classified according to materials, such as: paper boxes, iron boxes, wooden boxes, cloth boxes, leather boxes, acrylic boxes, corrugated packaging boxes, pvc boxes, etc., or according to the name of the product. To classify such as: moon cake box, tea box, wolfberry box, candy box, exquisite gift box, native product box, wine box, chocolate box, food, medicine and health care product box, food packaging box, tea packaging box, stationery box, etc. Packing box function: to ensure the safety of the product during transportation, to improve the grade of the product, etc. The packaging of enterprise products should not be imitated as much as possible, and not similar to other packaging, but adopt new materials, new processes, new patterns, and new shapes to give consumers a new feeling. For example, packaging made of renewable and biodegradable materials is more popular, which is convenient for consumers, and at the same time conforms to the trend of environmental protection, and establishes a good image for the company. Convenient packaging strategy. When companies design and purchase product packaging, they must always consider bringing convenience to consumers in terms of purchase, carrying, use, and storage. For the convenience of consumers to purchase, companies combine products of different styles, uses, and flavors into multiple packaging or combination packaging.
With the rapid development of modern industry and the continuous improvement of people's living standards, people's demand for packaging boxes will continue to increase, and reducing production costs are also market pressures and problems faced by carton packaging companies. This requires the application of new technologies in the production process of tin box packaging, continuous improvement of equipment automation, and reduction of equipment The adjustment time and the auxiliary preparation time of the job. Only by constantly adapting to the new changes in the market and meeting the requirements of different users can the competitiveness of packaging box packaging enterprises be improved.