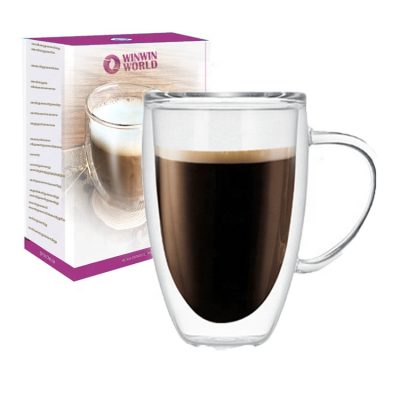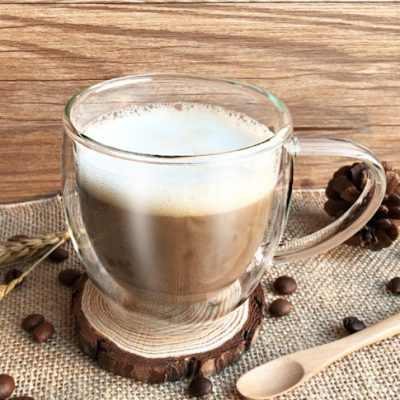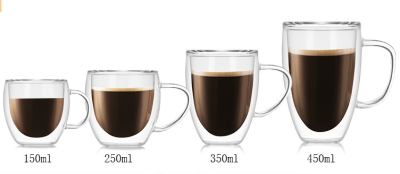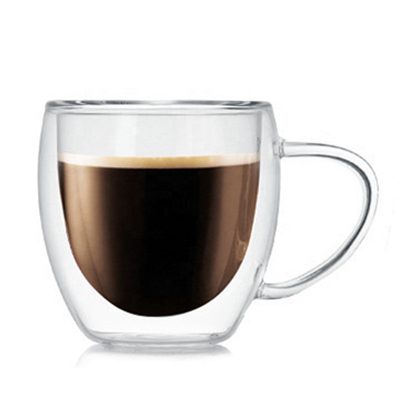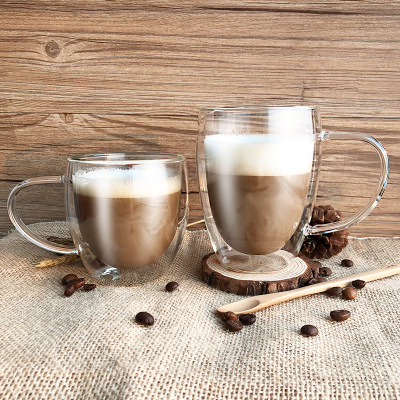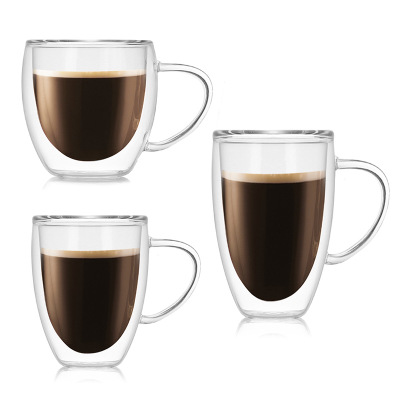 | | |
| --- | --- |
| Product name | Glass Mug |
| Color | As picture |
| Material | borosilicate glass |
| Size | 250 ml |
| Country of origin | Hebei China |
| Out packing size | 35*30*31 |
| Gross weight | 354G |
| Payment | All |
| MOQ | 7 |
| Packing | Carton |
| Sample Lead Time | 7-15days after your sample payment |
Daily use glasses, bowls, etc. are made of soda-lime glass, which is characterized by small sudden temperature differences. For example, if boiling water is poured into a glass just taken out of the refrigerator compartment, it is likely to burst. In addition, it is not recommended to heat soda-lime glass products in a microwave oven, because there are also certain safety risks. Although and the glass surface is smooth and easy to clean, so people drink with the glass. Water is the healthiest and safest.
Crystal glass water cup, this kind of glass is a high-end product in glass, because it contains many metal elements, its refractive index and permeability are very close to natural crystal, so it is called crystal glass. There are two types of crystal glass, lead crystal glass and lead-free crystal glass. Lead crystal glass is not recommended for consumption, especially the acidic beverages that are commonly used in water cups. Lead will dissolve in the acidic liquid, and long-term consumption will cause lead poisoning. Lead-free crystals do not contain lead elements and are harmless to the body. It is not enough to simply rinse with water when cleaning the cup, it is best to use a brush. In addition, since the important component of detergent is a chemical synthetic agent, it should be used with caution and should be rinsed with clean water.