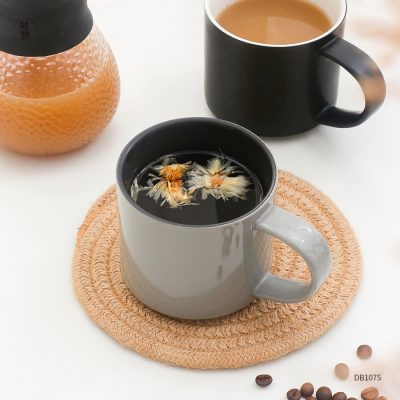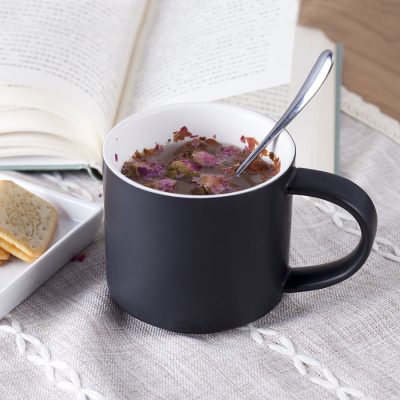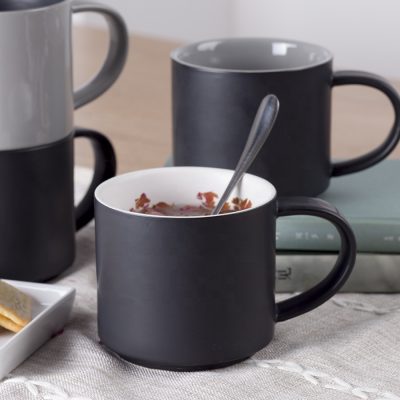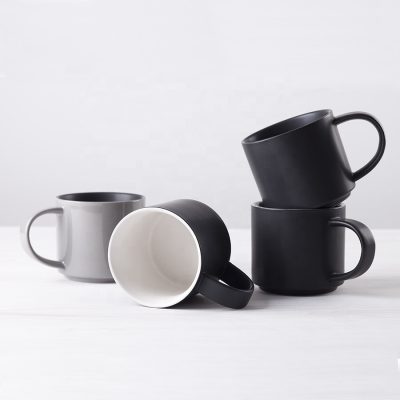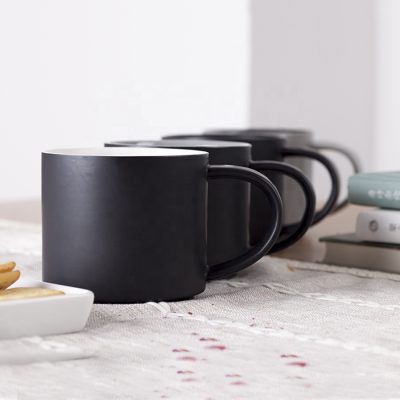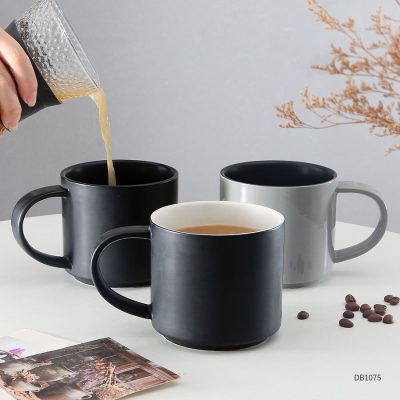 Product Name
Coffee Mug
Raw Material
Ceramic / Porcelain / Stoneware…
Size
12×10.6×7.5cm
Weight
300g
MOQ
5
Shape
Round
Packing
Gift Box,Mail box,Shrink box,Display box…
Usage
Restaurant, Hotel , Promotional gift, Home&Garden …
Payment term
T/T, L/C…
Delivery time
After received deposit about 20-60 days
Sample days
7-15 days
Color
Glaze color , creative decal design …

Our Advantages

1.Best quality with competitive price.
2.OEM and ODM are available.
3. Advanced equipment,exquisite craftwork, novel sculpt,excellent qualit
The coffee cup is made by sintering negative ion powder, tourmaline, high-quality clay and other basic materials. The high concentration of negative ions released by the high coffee cup can electrolyze the water and generate negatively charged hydroxide ions, which makes the macromolecular clusters in the water smaller and enhances the water's solubility and penetration. Therefore, the drinking water in the coffee cup has a stronger ability to dissolve the beverage, and the effect of the beverage is better. Porcelain cup: The most common one, which can perfectly interpret the delicate aroma of coffee. Among them, the bone china coffee cup made of high-grade china clay and mixed with animal bone meal has light texture, soft color, high density and good heat preservation. It can lower the temperature of the coffee in the cup more slowly, and is the most able to express the coffee flavor. A great choice.
Drinking coffee is just like drinking water, it is a matter of course. But for a good cup of coffee, in addition to careful roasting and exquisite operation skills, coffee cups also play an extremely important role. The most basic one is that coffee cups must not chemically react with coffee, so active metals must not be used to make coffee cups,such as aluminum cups. The body of the coffee cup should be thick and the mouth should not be wide open. The cup will condense the heat of the coffee, and it will not be easy to cool down quickly, and will not affect the taste and taste of the coffee. The cup handle on the right is American style, and the cup handle on the left is British style.