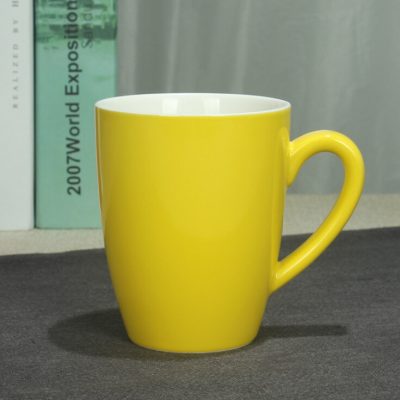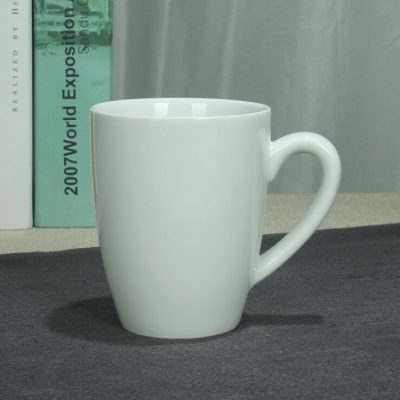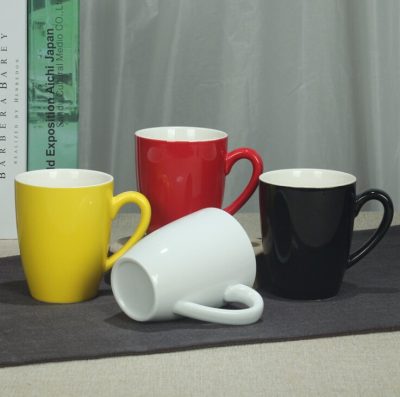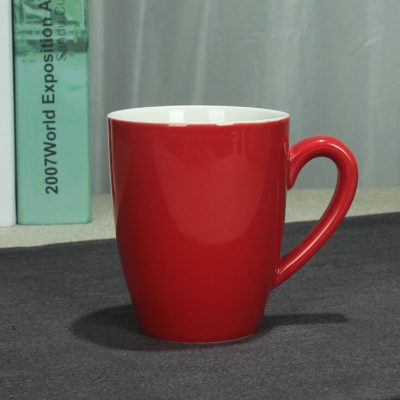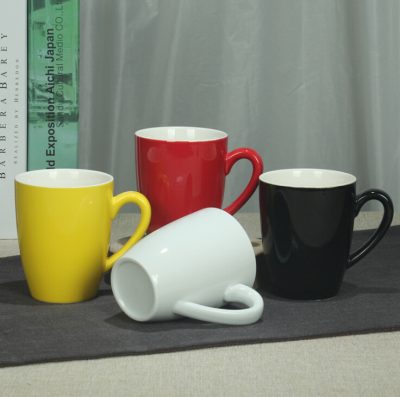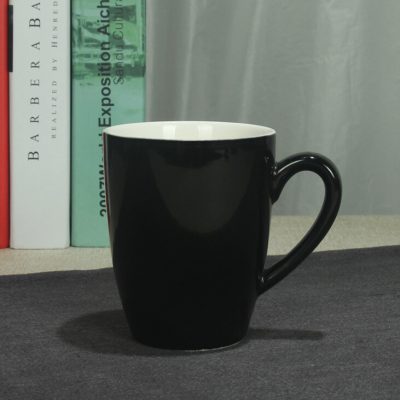 Name:
Ceramic Mug
Material:
Ceramic
Main Features:
dishwasher safe, microwave-safe
Color
Red, Pink, Green, Etc
ML
500
Size
7*16cm
Usage Occasion
Coffee, tea, etc.
MOQ:
10 sets
PACKAGING
Bulk Packaging/Customized
Wight
630g

Feature:

1. Lead & Cadmium data can meet USA & Euro demands.
2. Microwave & dishwasher safe.
3. Good product quality and whiteness.
4. Colorful stylish looking with beautiful decoration.
5. Your own designs and logo could be applied on our products.
6. Safe export carton and mail order box package are also available.
7. They're widely used at home, hotel and restaurants.
Ceramic mugs can be used as coffee cups, beverages, and tea cups. They are made by firing at a high temperature of 1380°. They are durable and resistant to high temperatures.  The porcelain is smooth and fine, and the tea dirt can be washed off by a simple rinse, saving time and effort, and is clean and hygienic. Mug is also a common cup in daily life, commonly known as large-handled cup. It originated in Europe and is mainly used to hold hot drinks such as milk and coffee.
Ceramic Mug The so-called ceramic is a shape made of clay, which is made of clay or other inorganic non-metallic materials and processed by molding and sintering processes to decorate and protect the walls and floors of buildings. After drying, it is heated to a certain degree to harden it and no longer dissolve in water. Its advantages are high temperature resistance, UV resistance, strong adhesion on the ceramic surface, high hardness, and scratch resistance. The ceramic cup is made of clay, and its materials are entirely derived from nature, so it has the characteristics of environmental protection and pollution-free, so there is no need to worry about toxic and non-toxic problems.