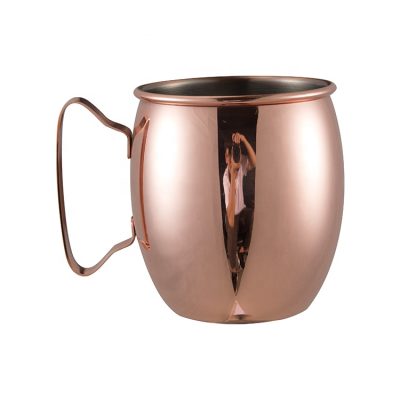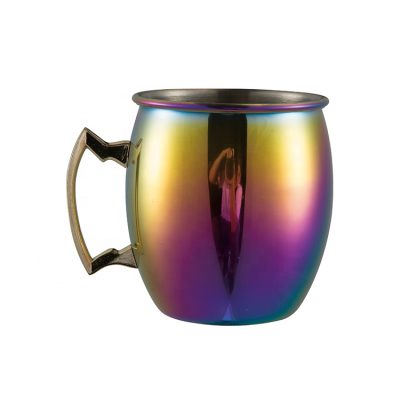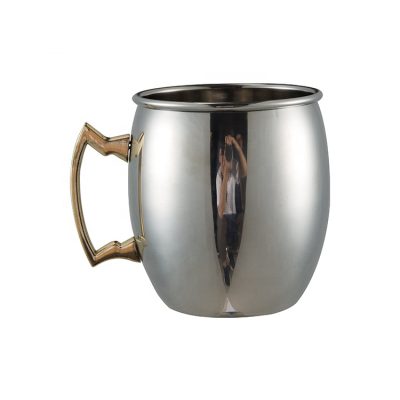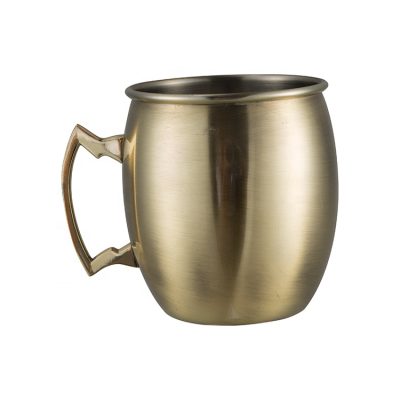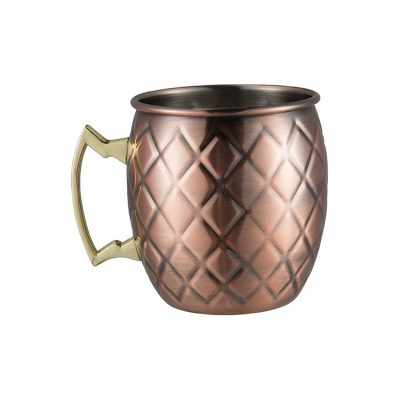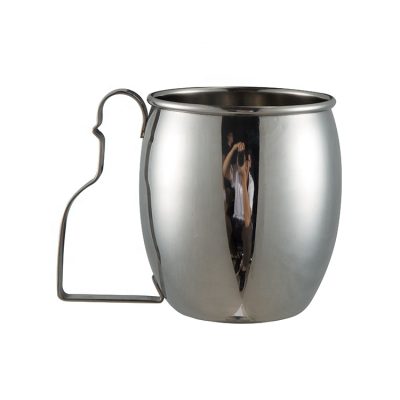 Product Name:
Stainless Steel Mug
Size
18*12cm
MOQ:
10 pieces
Weight
370g
Sample Time:
About 3-5 days for enamel mug
Production Time:
About 60 days after receipt of 30% deposit
Payment Term:
T/T, L/C
Material
Inside and outside 304
style
Modern simplicity
Function
Thicker, conventional, household, portable, customizable
For people
Ladies, Men, Children, Couples, Universal, Students
colour
Elk (single cup without silicone), King David (single cup without silicone), Athena (single cup without silicone), spades (single
cup without silicone), Cavaliers (single cup without silicone) With silica gel), royal style (single cup without silica gel)
capacity
Small size 400ML, large size 550ML
Stainless steel (Stainless Steel) is the abbreviation of stainless and acid-resistant steel. It is called stainless steel that is resistant to weak corrosive media such as air, steam, and water, or is stainless steel; Corrosion steel is called acid-resistant steel. 316 stainless steel is upgraded on the basis of 304, such as controlling the proportion of impurities and adding molybdenum. The corrosion resistance is stronger, and it can withstand various strong acids and alkalis. In addition, 316 stainless steel is also more adaptable to the environment. If the temperature is too high or too low, it will not affect the corrosion resistance of 316 stainless steel. Therefore, the cost is slightly higher. This kind of steel has good plasticity, toughness, weldability, corrosion resistance and non-magnetic or weak magnetic properties. It has good corrosion resistance in oxidizing and reducing media.
Due to the difference in the chemical composition of the two, their corrosion resistance is different. Ordinary stainless steel is generally not resistant to chemical media corrosion, while acid-resistant steel is generally non-corrosive. The term "stainless steel" not only refers to a single type of stainless steel, but also refers to more than one hundred industrial stainless steels.  There are usually only six types of steel related to the application of building construction. They all contain 17-22% chromium, and better steel grades also contain nickel. The addition of molybdenum can further improve the atmospheric corrosion, especially the corrosion resistance of the chloride-containing atmosphere.