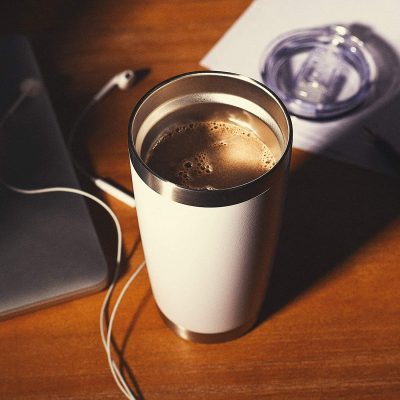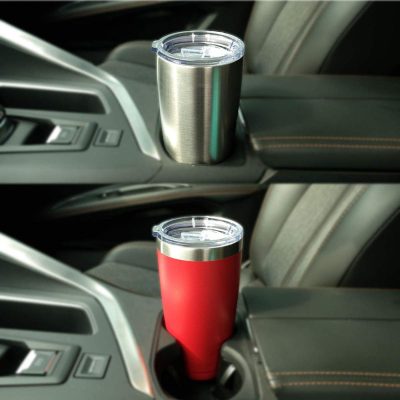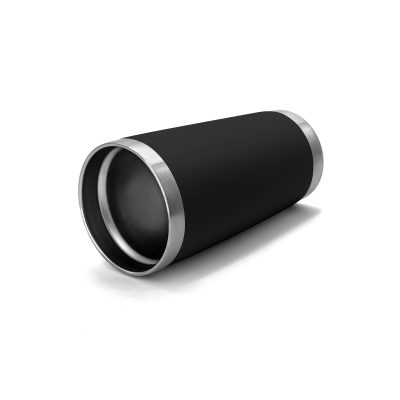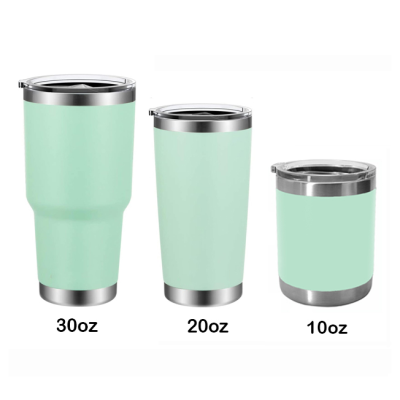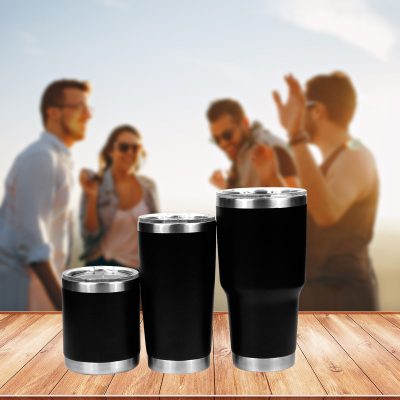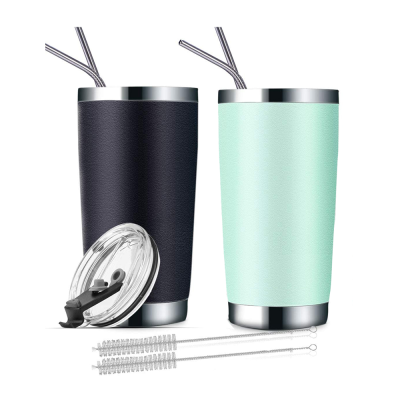 | | |
| --- | --- |
| Product name | Travel Mug |
| Colour | black  white green blue brown pink |
| Capacity | 860ml |
| Size | 15*25cm |
| Weight | 805g |
| Shape | Straight cup |
| Cup Lid Style | rotary |
| Keep warm time | Heat preservation for about three hours |
| Style | contracted Pure color |
| Material | Ceramic inner bladder pp Silica gel |
| Cup type | Straight cup |
| MOQ | 8 |
When walking in the park, travel mugs may be useful. When choosing travel mugs, many people recommend avoiding mugs with snap-on lids. As we all know, these caps suddenly fall off when they are most inappropriate, sometimes causing burns and pain. Even if users manage to avoid burns, they may not be so lucky in the event of spills and stains. Screw caps are considered a safer option. The most commonly used travel mug when traveling by car. Generally speaking, travel mugs are insulated, which can keep the beverage hot and comfortable for the hands; some people suggest to choose double-insulated mugs for better performance. Although plastic cups are available in many colors, many people recommend buying a stainless steel cup. Stainless steel is easier to clean and is said to keep drinks hot for a longer period of time. If you decide to choose a plastic travel mug, choosing a mug with a stainless steel lining may be helpful. The common deterioration of plastic-lined cups can cause bad taste in beverages.
Multi-functional "a cup with multiple uses" has become a popular practice in the new vacuum flask. Almost every thermos mug has its own unique characteristics. Some have a double cover design. When driving, just press the small red button in the middle, and the water will automatically flow out without splashing on the car; some are in the car. There is a tea compartment design in the middle of the thermos cup, which can quickly filter tea and tea, which is very suitable for small white-collar workers in the office; there are also double-cup designs, but also ice water, etc. Some cups also have a braising function. The vacuum flask with the least function has at least 2 or more functions, and the most functions The vacuum flask has 4 to 5 functions, which is very convenient for both travel and home use.