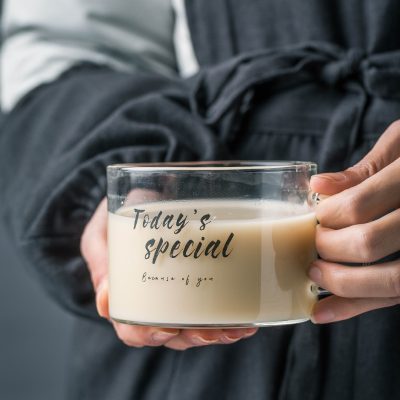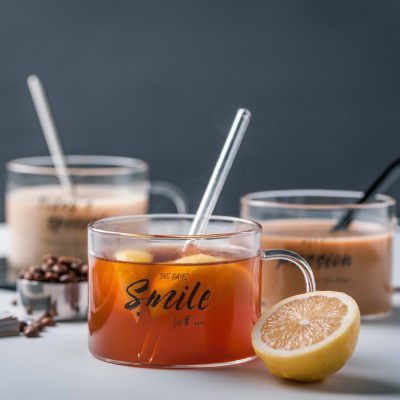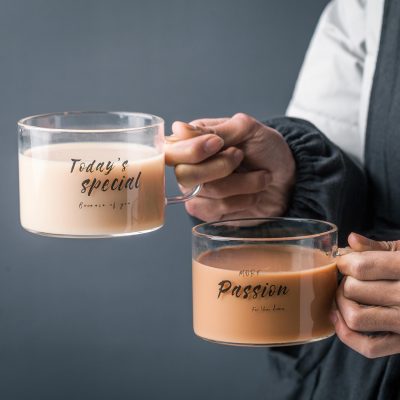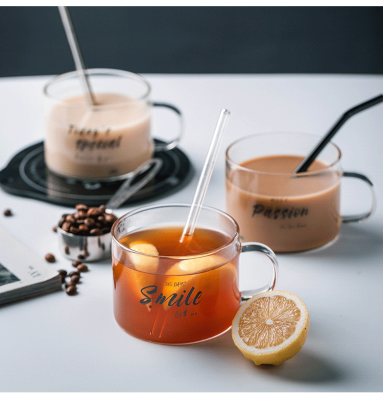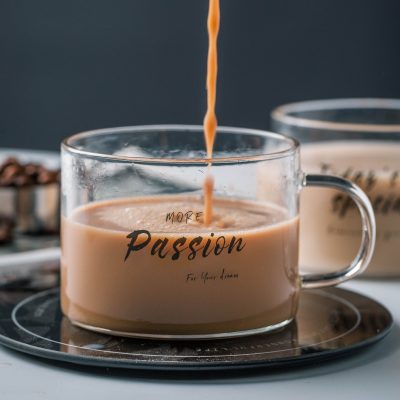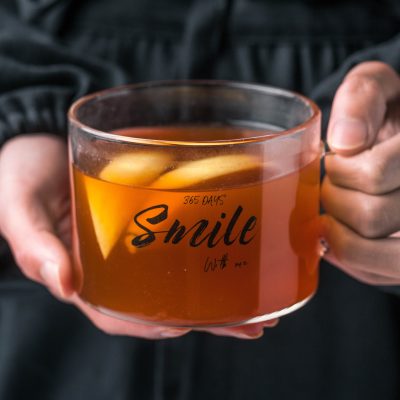 Item Name
Glass cup
Materials
high borosilicate glass
Crafts
Hand made,mouth blown
MOQ
4
Weight
300g
Capacity/Size
Capacity:200ml
Customized
Glass cups Designs according to client's requirements such as new shape, material,color,size,printing,package and so on.
Advantage
1.High transparency glass cups Can be compared with the crystal
2.High expansion coefficient,can stand with -20°C—150°C
3.Origin Hand Made glassware in china
4. Novel design of the glass cups and also welcome your design
Usage
Hotel,Restaurant,home
empty glass cup For beverage,redwine,tequila, champagne, juice, promotion, gift and advertising.
Package
in safe and professional package with bubble and Polystyrene
Sample Lead Time
7-15days after your sample payment
A glass cup refers to a cup made of glass. It is usually made of high borosilicate glass, which is a raw material, and is fired at a high temperature of over 600 degrees. It is a new type of environmentally friendly tea cup, which is becoming more and more popular. The glass cup is divided into double-layer glass and single-layer glass. and the insulation effect is more Outstanding. In fact, of all the cups made of materials, the glass is the healthiest. Because the glass does not contain organic chemicals, when people drink water or other beverages in the glass, they don't have to worry about harmful chemicals being drunk into their stomachs, and the glass surface is smooth and easy to clean, so people drink with the glass. Water is the healthiest and safest. It is best if the glass cups can be washed immediately after each use. If you find it too troublesome, you should also wash them at least once a day. You can wash them at night before going to bed and then dry them.
Borosilicate glass is heat-resistant glass, and the common glass crisper set on the market is made of it. It is characterized by good chemical stability, high strength, and sudden temperature difference greater than 110°C. In addition, this type of glass has good heat resistance and can be safely heated in a microwave or electric oven. High borosilicate glass water cup, this kind of glass is named because of the high content of boron oxide. The tea sets and teapots commonly used for making tea can withstand large temperature changes without breaking. But this kind of glass looks thin, light weight, and feels bad.