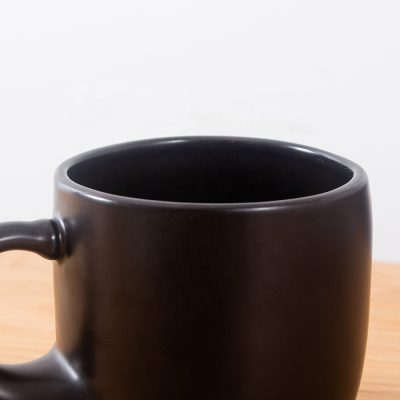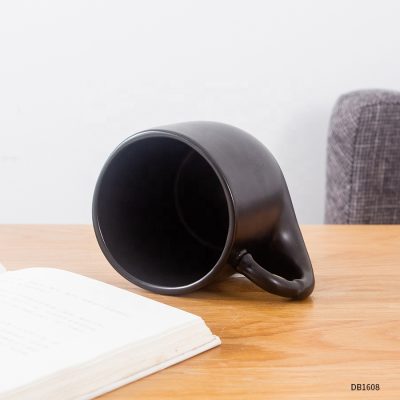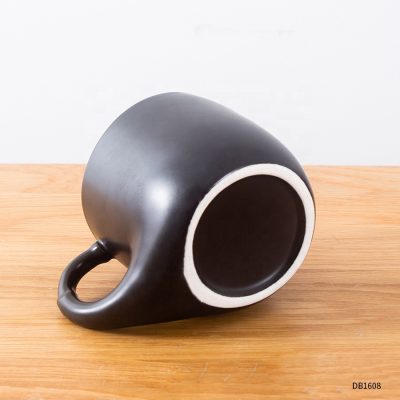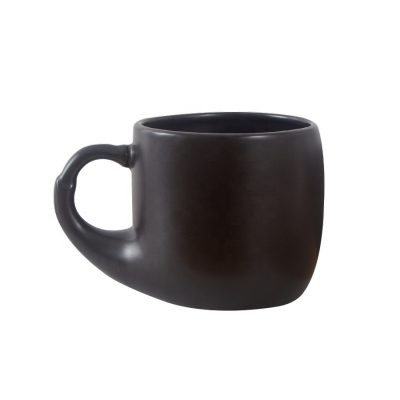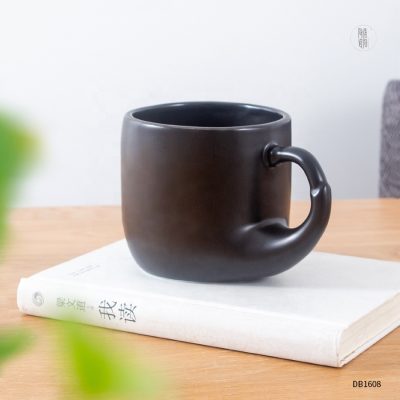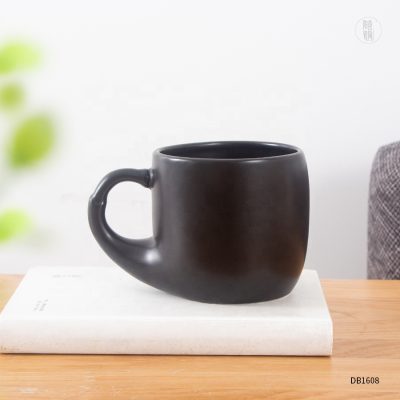 | | |
| --- | --- |
| Product | Coffee Mugs |
| Material | Enamel. |
| Size | 6cm, |
| Weight | 237g |
| Color | Optional or Customized As Per Your Request. |
| Printing | Decoration Firing. |
| Rim | Stainless Steel Rim & Rolled Rim Available, Pantone Custom For Rolled Rim. |
| Feature | Safety, Heathy, Durable. |
| Certificate | LFGB & Food Grade Test For Europe, CA Prop65 For U.S.A, Food Grade For AU & NZ. |
| Additional | For Drink Coffee, Tea or Milk, Beverage, Juice; Promotional Gift and Advertising. |
| MOQ | 12 pcs |
There are many kinds of coffee cup materials, such as pottery, stainless steel, bone china and so on. Porcelain and pottery are glazed and fired. The texture of pottery is relatively rough and slightly absorbent. If the glaze falls off, that part will be easily contaminated and cannot be washed off; the texture of porcelain is finer and non-absorbent, and of course the price will be much higher. ; The bone china cup has good heat preservation, which can keep the temperature of the coffee in the cup, but the price is extremely high; the double-layer stainless steel cup has super high heat preservation, durable and will not be worn, the price is slightly better than bone china coffee, but lacks beauty Sex; the cup surface is tight, the pores are small, and it is not easy to adhere to coffee stains, so after drinking the coffee, just rinse it with water immediately to keep the cup clean. Coffee cups that have been used for a long time or cannot be rinsed immediately after use will cause the coffee scale to adhere to the surface of the cup. At this time, the cup can be soaked in lemon juice to remove the coffee scale. If the coffee stain cannot be completely removed at this time, you can use a neutral dishwashing agent, dip it on the sponge, wipe it gently, and finally rinse with water. In the coffee cup cleaning process, it is strictly forbidden to use hard brushes, and also avoid using strong acid and alkali cleaners to avoid scratches and damage to the surface of the coffee cup.