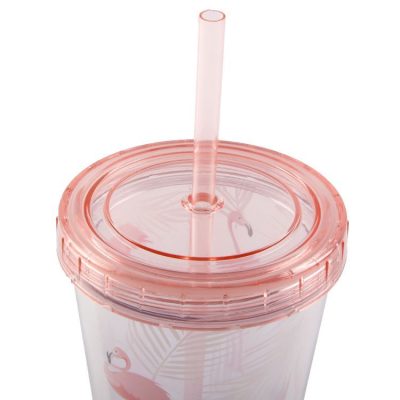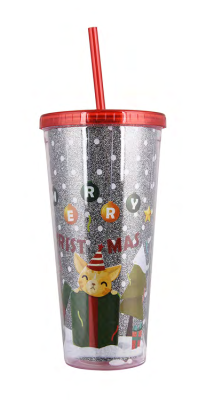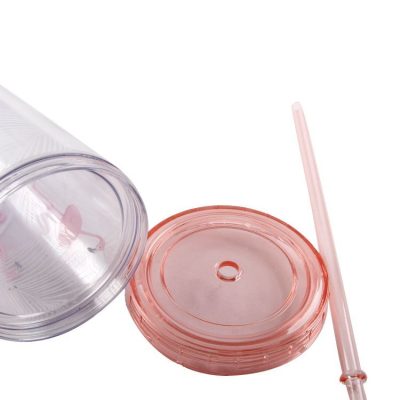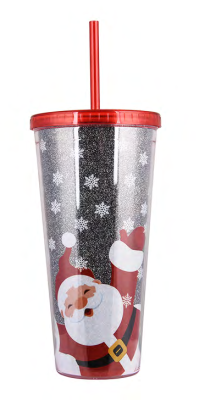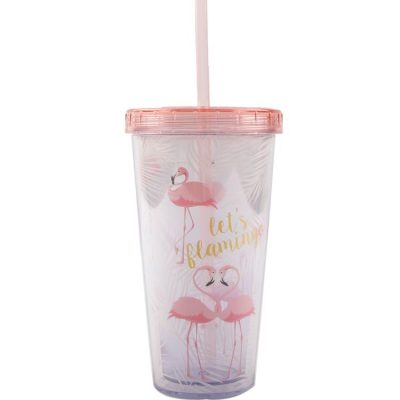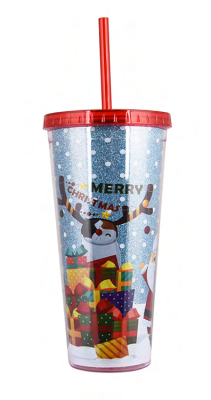 Product Name
Tumbler Cup
Product Details
22.5oz
Weight
385g
Function
Vacuum tumbler for tea beer coffee or juice
Customized
Could add color , logo and packaging
Material
 304 stainless steel
MOQ
 10 PCS
Factory audit
BSCI
Sample lead
2-9 days
Payment terms
TT,L/C,any pay way can surport
Delivery time
20days after receive the deposit
The tumbler water cup, with it, you no longer have to worry about accidentally knocking over the water cup and harm your computer and files. It is inevitable that you can easily overturn the water cup at hand when you are in a rush in life, and the water spills on the ground. If it is spilled on mobile phones, laptops, and sockets, it will be more troublesome, so the tumbler water cup is designed using the principle of tumbler. The tumbler cup uses the tumbler principle, through the cooperation of the arc-shaped plate, the screw and the counterweight, the whole water cup is not easy to tip like a tumbler, and the magic suction cup reduces the impact of the shaking of the water cup after being forced. One side of the cup body is provided with a grip, the top of the cup body is equipped with a cup cover, the upper surface of the cup cover is provided with a water outlet, and the outside of the water outlet is sleeved with an overflow cover. The waterproof sealing plug is a rubber member. .
The tumbler water cup in the prior art is subjected to external force, and the situation of excessive shaking and water spilling occurs, and the cup holder and the cup body are mostly integrated, which is inconvenient to replace the cup body, difficult to clean, and has low functionality and is not practical enough. The new tumbler water cup effectively solves the problem that the tumbler water cup will be excessively shaken by external force, and the water will be spilled.  it has low functionality and is not practical enough. . Water cups are usually containers for people to hold liquids, and they can be used to drink tea, water, and beverages at ordinary times. A water cup is a vessel used to hold liquid in most cases. The tumbler cup, the cup mouth, the cup wall and the cup bottom are connected in an arc shape. The characteristic is: the bottom of the cup body is a thicker arc bottom, the cup body is light and the bottom is hollow, the weight is concentrated in the center of the bottom, and the bottom contact surface Small, the cup can shake when moving.