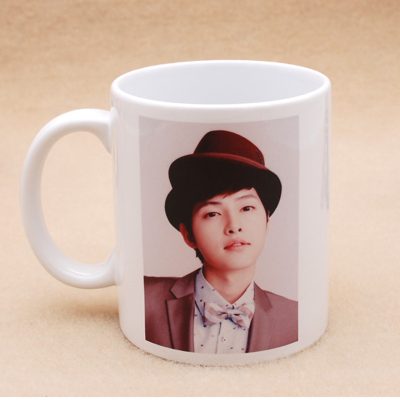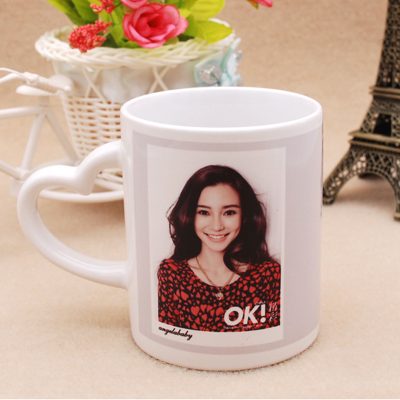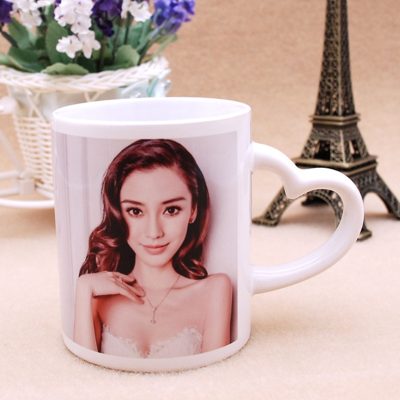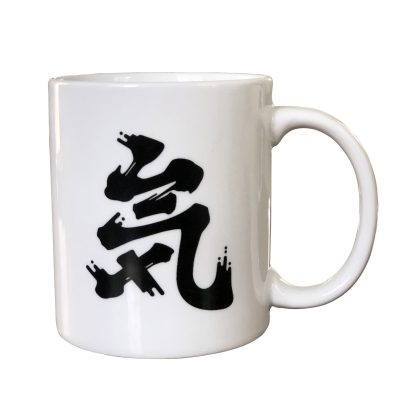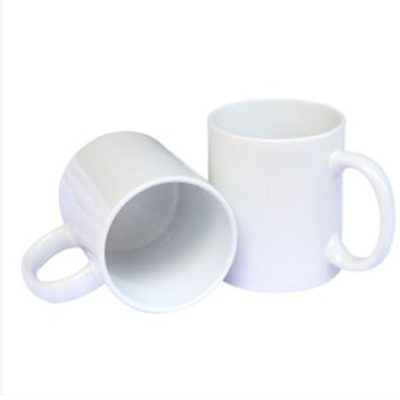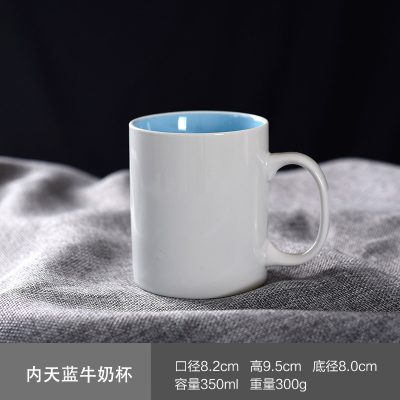 Name
Sublimation Mug
Materials
Porcelain
Size
L11*H15.5cm
Weight
630g
Grade
AAA
Color
Super White
Package
50 pcs/carton;
Gross Weight
20kg/carton;
Function
Keep drinks hot 12-24 hours ,Keep drinks cold 6-12hours
MOQ
10pcs
Payment
50% deposit before production by TT, the balance against copy of B/L
Thermal transfer is a general term that generally refers to the process or technology of printing patterns on the substrate through high-temperature hot pressing technology, usually referred to as thermal transfer, pigment transfer, eco-solvent transfer, and sublimation transfer printing. Strictly speaking, they belong to the category of thermal transfer. Although thermal transfer heat transfer and sublimation have great similarities in process, there is a fundamental difference between the two in the principle of printing and coloring.  so that the three primary colors can be merged with each other to form a continuous color scale, so that the color of the photo is smooth and excessive. In addition, since the color sublimation printer does not have the problem of ink droplet diffusion, its actual resolution has reached a very ideal state.
Thermal transfer heat transfer is a transfer printing, with realistic patterns, bumpy feeling and high gloss. Because the color gamut of dyes used in dye sublimation exceeds that of pigments, dye sublimation is better than thermal transfer heat transfer in terms of image quality. It has irreplaceable advantages in washing, dry grinding, and UV protection, but dye sublimation can only For polyester fabrics and coated media, the scope of application is limited, while thermal transfer heat transfer is much more applicable than sublimation. At present, the domestic dye sublimation market is mainly for desktop printing and other small applications, but in Europe and the United States, especially in recent years, dye sublimation inks have been applied to the industrial production field, so the market for thermal transfer is developing rapidly, so in the future, dye sublimation The development of the company will be as promising as the development of thermal transfer printing.